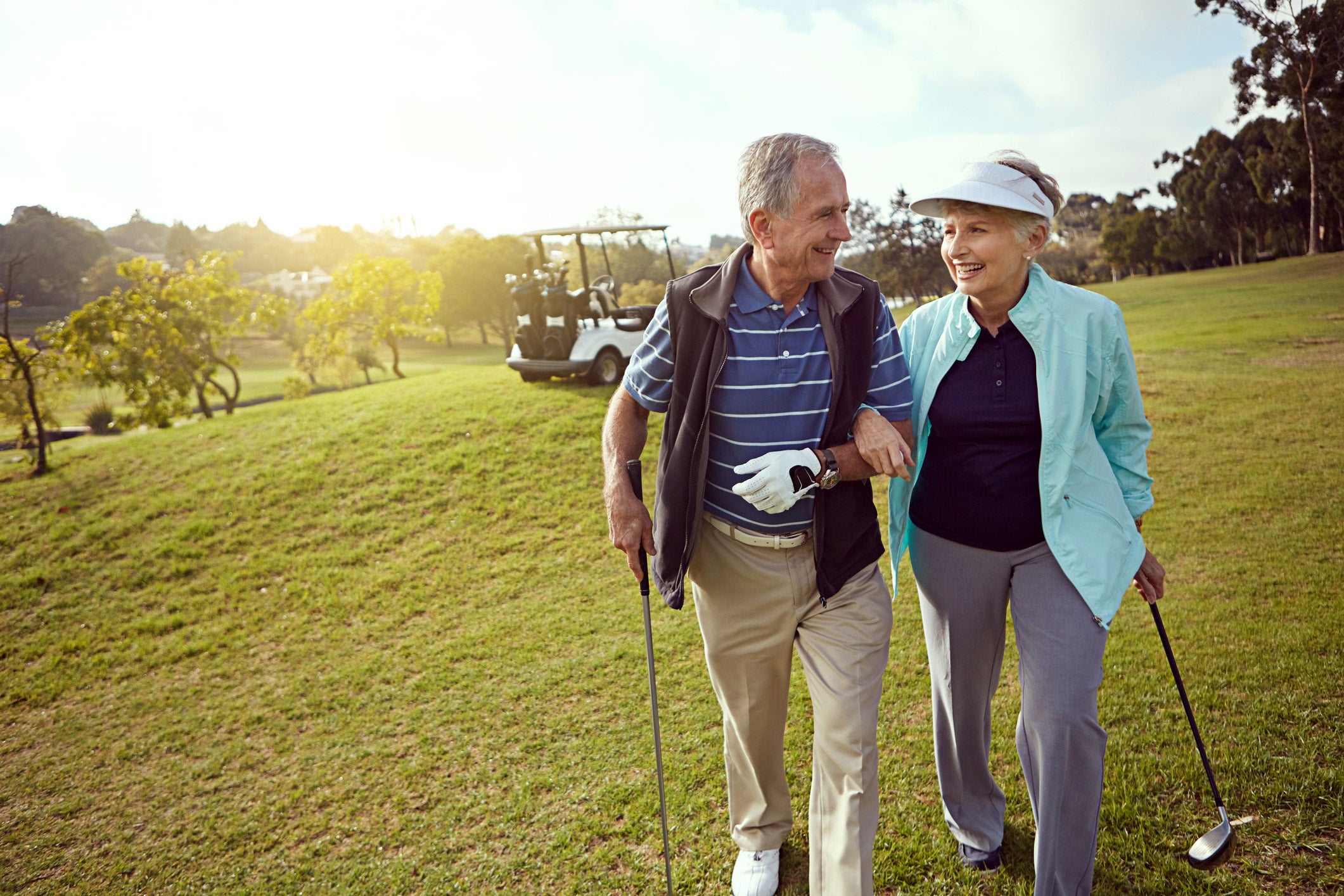 For some people, walking or doing everyday activities really hurts. Knee, hip, shoulder and back pain can make life miserable, but it doesn't have to be that way. The experienced staff at Physicians Surgical Hospitals, nationally recognized for excellence as a distinguished orthopedic center, can get you back on your feet and feeling good again.
Physicians Surgical Hospitals is partnered with BSA Health System to provide two surgical hospitals, Panhandle Surgical Hospital and Quail Creek Surgical Hospital, and a physical therapy facility, Quail Creek Physical Therapy, to the Amarillo area. Our team of highly-trained experts is here to help you through every step of your journey to recovery.
About Orthopedic Surgery
Orthopedic surgery helps prevent or correct injuries and disorders of the bones, ligaments, muscles, tendons and joints. Having orthopedic surgery can help you live a pain-free life and enjoy daily activities.
We offer services for:
Back Pain
Broken Bones
Hand and Wrist Pain
Hip Pain
Joint Pain
Knee pain
Shoulder Pain
Benefits of being our patient include:
Having access to a team of nationally recognized orthopedic experts.
Receiving comprehensive care from pre-surgery to recovery.
Recovering in the comfort of your own home, in most cases.
Short hospital stays.
Take the first steps to a pain-free future by calling
1-833-509 CARE (2273).