Are you ready to take the next step and get back to a virtually pain-free lifestyle?
Call 1-833-509-CARE(2273).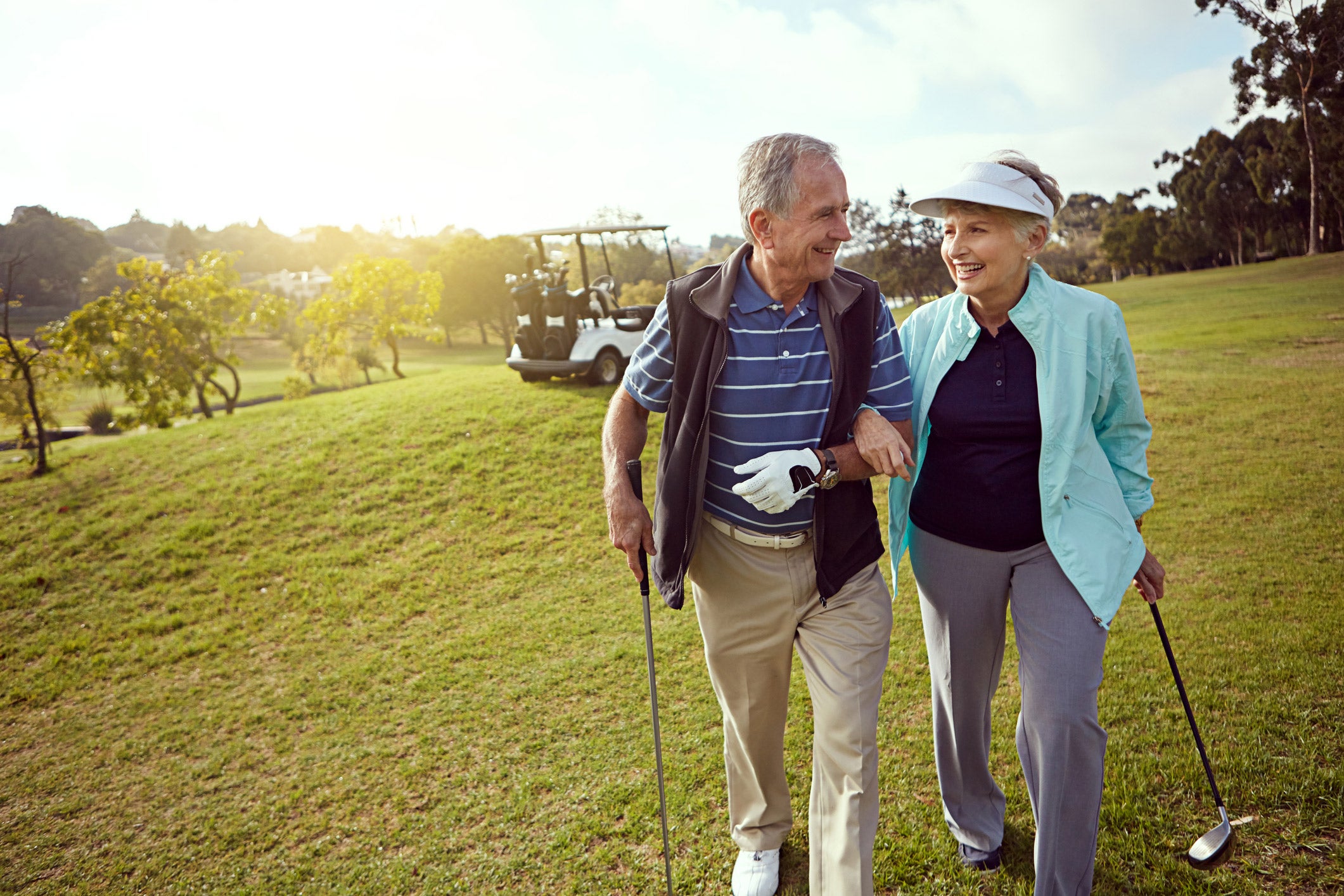 We offer services for:
Back Pain
Broken Bones
Hand and Wrist Pain
Hip Pain
Joint Pain
Knee pain
Shoulder Pain
Are You Experiencing Hip or Knee Pain?
Are you experiencing pain while going about your everyday activities? After an injury occurs, home remedies may help alleviate some of the pain, but if it keeps you from experiencing life, it may be time to consider orthopedic surgery.
Orthopedic surgery helps prevent or correct injuries and disorders of the bones, ligaments, muscles, tendons and joints. Having surgery can help you live a virtually pain-free* life and get back to your favorite activities, including enjoying time with your family.
Physicians Surgical Hospitals is partnered with BSA Health System to provide two surgical hospitals, Panhandle Surgical Hospital and Quail Creek Surgical Hospital, a physical therapy center, Quail Creek Physical Therapy and a state-of-the-art diagnostic imaging facility, Advanced Imaging Center of Amarillo, to the Amarillo area. Our team of highly trained experts can help you through each step of your journey to recovery.
BSA provides an integrated, quality-care approach to the treatment and rehabilitation of orthopedic conditions. As a patient, you will receive comprehensive care from pre-surgery to recovery. Our team will work to get you home shortly and into recovery with the best care for an accelerated recovery.
*The content/images on this website are not a guarantee of individual results. Individual results may vary. The information provided on this site is for general informational purposes only.